A USA visa is required if you want to travel to the United States for a holiday, a business visit, or for study or work purpose. People travelling to the United States temporarily for business purpose get B1 visa, and B2 visa is issued for travel that is recreational in nature, including visiting a friend or a relative, tourism, and medical treatment. B1 and B2 visas are usually combined and issued as one visa – the B1/B2. Before you apply for USA visa, it is important to know your visa type. A non-migrant US visa is used by business professionals, tourists, students or for people who wish to stay in the USA for specific purpose.
Visa Fees: 14200/- Onwards
Processing Days: 25-30 Working Days
Visa Type: Business / Tourism / Work / Study Visa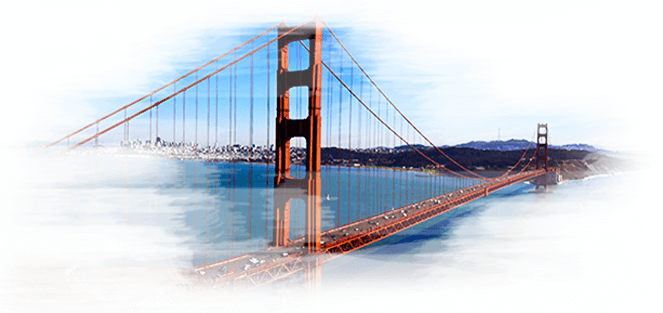 Documents Required for USA Visa
Common Documents for USA Visa
Passport valid for 6 months
 Old passports
 Visa fee receipt issued by Axis Bank or CITI bank
 Interview appointment letter and CEAC confirmation page
 Bank statements and tax returns for the past 3 years
Documents for Tourist - USA Visa
All documents in common documents required
 If travelling with kids, original birth certificate for children below 14 years of age
 If you are visiting a relative, carry photocopies of the relative's proof of status
Documents for Business - USA Visa
 All documents in common documents required
 Proof that the company will finance the trip
 If the Company is new, carry tax records of the firm for the last 3 years will be helpful
 Carry evidence of how the trip will be financed along with letters of deputation, invitation or sponsorship
 Our America Tour Packages includes the entire visa process, hassles free and delivered to your door step.