A Sri Lanka eVisa is required by people who want to visit Sri Lanka for employment, business or holiday. Travellers who want to visit as a tourist for a short period of 30 days need an e-Tourist visa or transit visa in the form of an ETA (Electronic Travel Authorisation).
Visa Fees: 3840/- Onwards
Processing Days: 02 Working Days
Visa Type: Business / Tourism / Work / Study Visa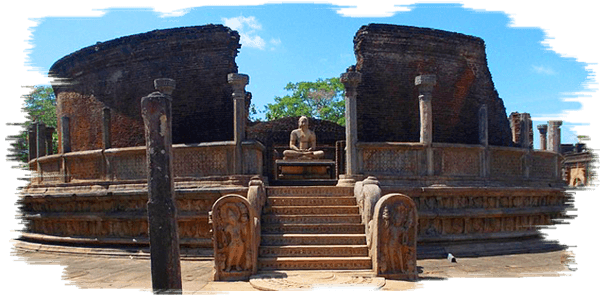 Documents Required for Sri Lanka Visa
Common Documents for Sri Lanka Visa
A passport valid for at least 6 months
 Visa application form dully filled and signed by the applicant
 A confirmed return ticket
 Sufficient funds to meet expense during the stay
 Two recent passport size photographs
Documents for Tourist - Sri Lanka Visa
All documents in common documents required
 If visiting a relative or friend, a formal letter of invitation from the host or sponsor in Sri Lanka explaining the relationship to the applicant and the purpose of travel.
Documents for Business - Sri Lanka Visa
All documents in common documents required
 A letter from the sponsoring company addressing to Sri Lanka High Commission, on company letterhead with all travel details.
 Our Sri Lanka Tour Packages includes the entire visa process, hassles free and delivered to your door step.