Where would you like to go?
destinations with lovely & enjoyable travel itinerary #YourTravelPartner 🙂
BEST TRAVEL PACKAGES AVAILABLE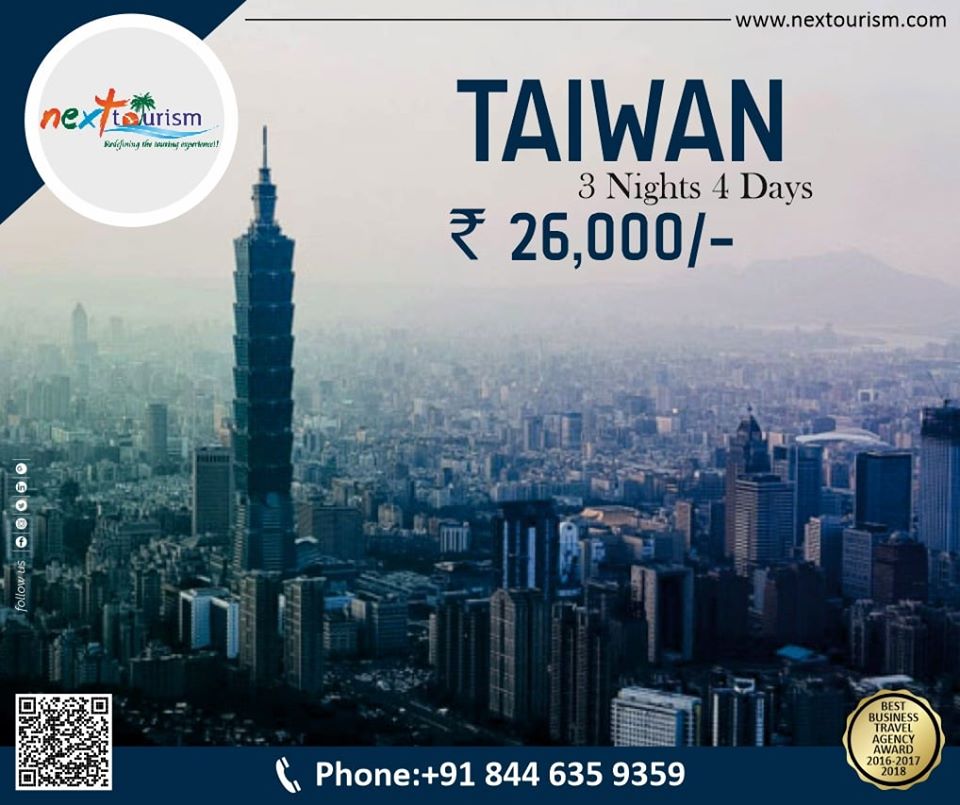 Far Enough To Meet Yourself!
We're one of the leading and top chosen travel company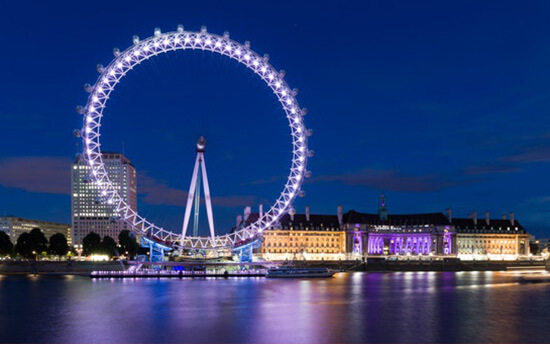 Classic & original beauty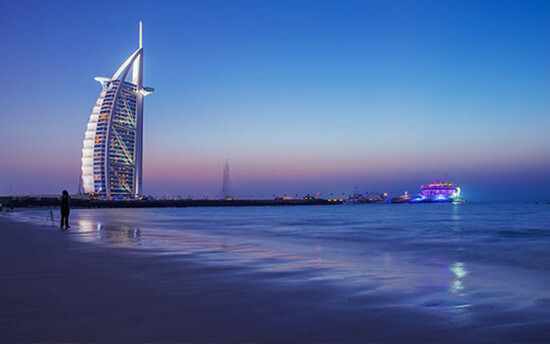 Desert safari ka Mazza..!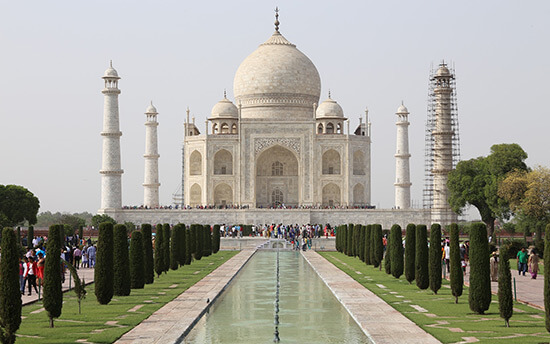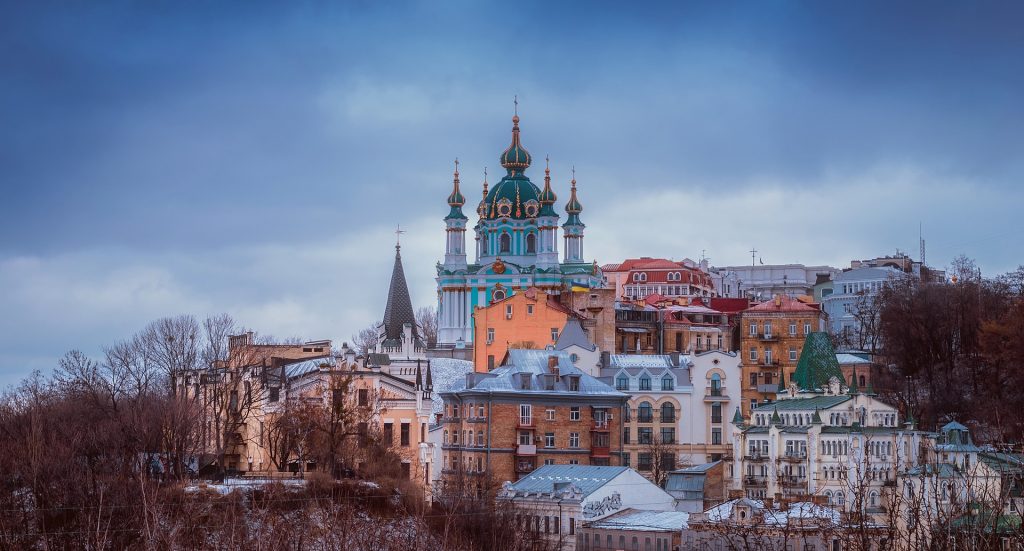 Brining the best for you!
Redefining the tourism experience!!
Hassle free journeys with the expertise of our in-house Tour Managers #GuidedExperiences