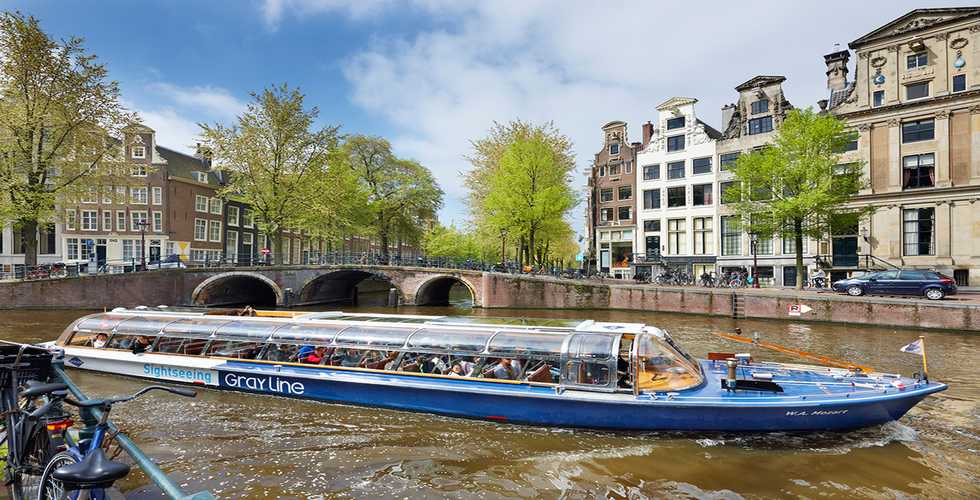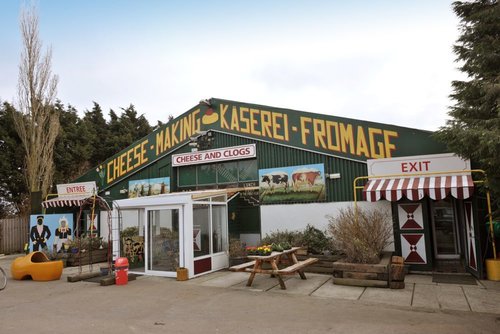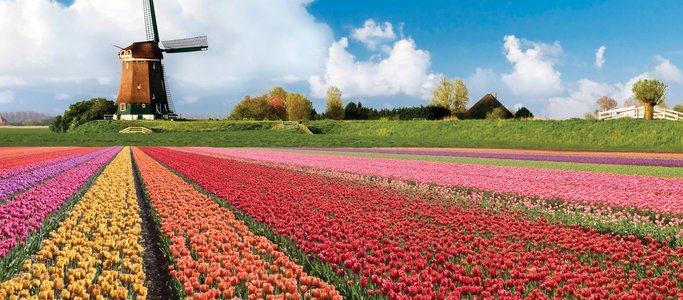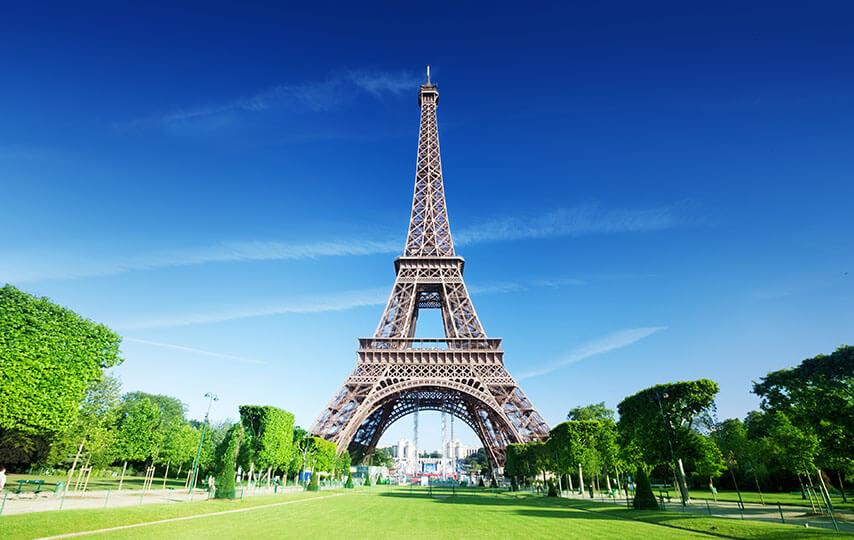 PA - PARIS BRUSSELS AMSTERDAM
Save ₹85,000*

6 Days 5 Hotel Nights
Today begin Paris city orientation tour to see the most famous landmarks. Travel past the Champs Elysses, Arc de Triomphe and Place de la Concorde. Visit Musée du Parfum – a Fregonard perfume outlet located right in the heart of Paris, just a stone's throw from the Opéra Garnier. Later visit the Paris's most famous and awaited attraction of your trip, The Eiffel Tower. Take the elevator and access the top level of Eiffel Tower from where you can get fantastic views of Paris city. Later enjoy the Seine river cruise.
Extra Topping : Soft Drink at Eiffel Tower
Day 3 | Paris - Disneyland - Paris
Join an exciting trip to Disneyland. Get charmed by Cinderella's castle. Take an exciting roller coaster ride down the Thunder Mountain. Visit Fantasyland and meet Alice in Wonderland, Pinocchio, Peter Pan and Snow White. Get thrilled by the legends of Aladdin and Indiana Jones at Adventure Ride a space shuttle to the moon at Discovery land. Encounter Ghost Ships, steam trains and western scenes in the Wild West town of Frontier land.
Extra Topping : Soft Drink at Disneyland.
Day 4 | Paris - Brussels - Amsterdam
Proceed to Brussels by coach and discover the landmarks and impressive monuments of Brussels on a walking orientation tour. Marvel at the medieval majesty of the Market square, gaze at the remarkable facade of the Town hall, Guild houses, Serclaes Monument and the famous Manneken Pis Statue and photo stop at Atomium. Stay overnight in Amsterdam.
Extra Topping : Ice cream at Grand Place, Brussels.
Today proceed to Madurodam – Holland in miniature. Feel like a giant amidst models of palaces, canals, windmills, harbours, airports and other Holland attractions replicated in minute detail OR visit Keukenhof (from 21st March to 10th May) – the largest spring garden in the world. You will be spellbound at the sight of beautiful displays of over seven million Tulips, Daffodils and other flowers, spread over 80 acres of stunning landscape and thematic gardens. Then enjoy a canal cruise, which is the best way to get a good impression of how Amsterdam was built and how much still remains from the Golden Age. Enjoy orientation tour of Volendam – a Dutch fishing village situated on the shores of IJsselmeer Lake. It is said that "Anyone who wants to see the real beauty of Holland, goes to Volendam". From last six centuries the village preserved its characteristic of countless small houses and canals around the small fishing port. Thereafter we visit the Clog factory where you will see the process of making wooden shoes. Make a photo-stop at the iconic Windmills.
Extra Topping : Tea/ Coffee at Madurodam
Day 6 | Departure from Amsterdam
Board the flight to your home town. Tour concludes.depending on Season.
Our Speciality:
Caring Tour Leader Throughout the tour. 
Reporting & Dropping for Joining & Leaving Guests:
DAY 1 : At the Airport/Hotel/Sight seeing place. (Please re-confirm with our tour consultant 8 days prior to the tour).
DAY 6 : Tour concludes at the Hotel/ Airport- as per scheduled group flight.
Breakfast, Dinner & Lunch Included in the above Itinerary
24 Mar 2020




5N/6D




MUMBAI

 

 206,744

 126,744Bonanza  115,000



31 Mar 2020




5N/6D




MUMBAI

 

 206,744

 126,744Bonanza  115,000



07 Apr 2020




5N/6D




MUMBAI

 

 206,744

 131,744Bonanza  120,000



14 Apr 2020




5N/6D




 206,744

 131,744Bonanza  120,000



21 Apr 2020




5N/6D




 206,744

 131,744Bonanza  120,000



28 Apr 2020




5N/6D




 206,744

 131,744Bonanza  120,000



05 May 2020




5N/6D




 206,744

 131,744Bonanza  125,000



10 Nov 2020




5N/6D




 206,744

 131,744Bonanza  125,000