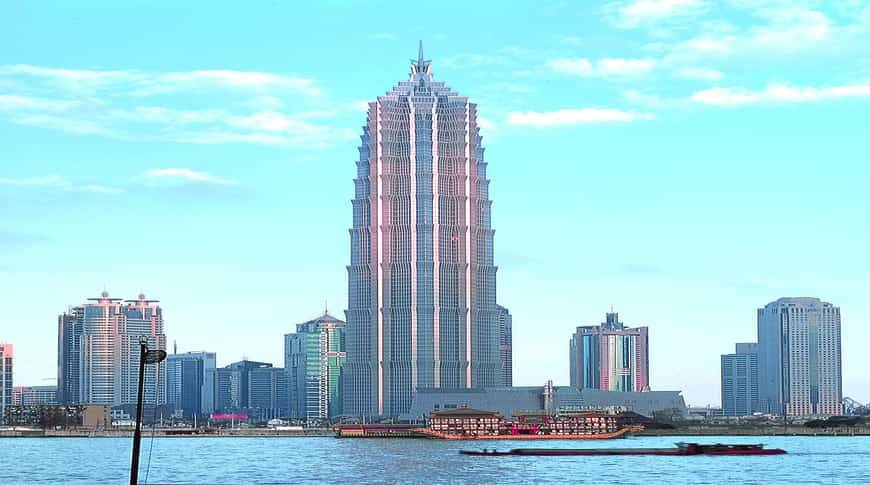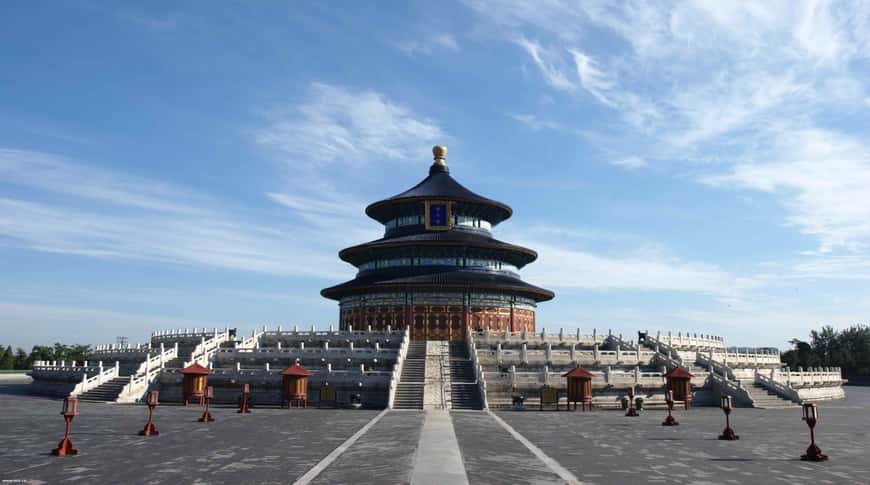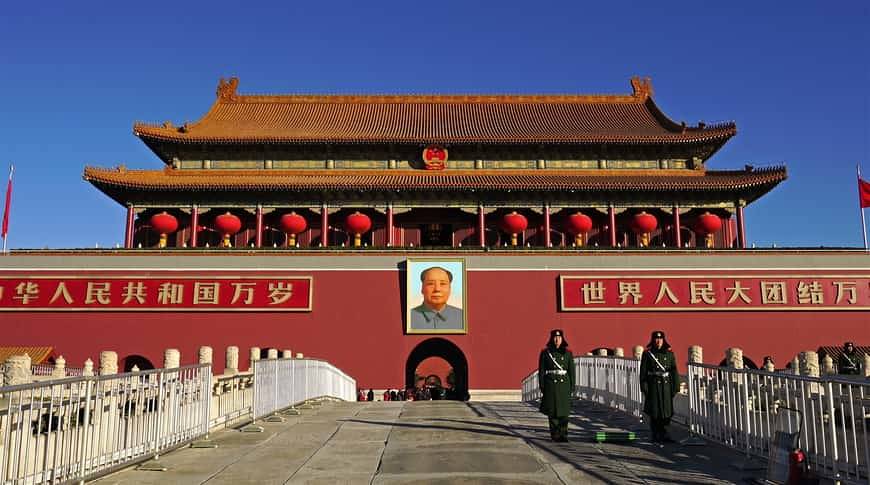 Save ₹80,000*

6 Days 5 Hotel Nights
Arrive at Beijing. China's massive capital and most populous capital city.
Today set out on a sightseeing tour of Beijing. Stroll around the largest and legendary square in the world, the Tiananmen Square. Next enjoy a boat ride to view the majestic charm of the Summer Palace. Wander amid the botanical beauty of the surrounding grounds. Next, venture to the fascinating Forbidden City, now known as the Imperial Palace, to absorb the powerful majesty of the complex and hear the palace's turbulent yet prosperous past.
Extra Topping : Tea/ Coffee at Summer Palace
Explore The Great Wall of China an UNESCO site, once stretched 4000 miles across China's barren northern terrain from the Bohai Sea to the Gobi Dessert. Head north to a village where the Great Wall is well preserved and walk along the wall to enjoy sweeping vistas of this mammoth fortress. Don't worry of walking these many kilometers as we take you to up there by a cable car / Funicular tram ride (subject to operation). Next drive to Beijing Olympic Park informally known as the Bird's Nest. Spend sometime exploring these landmarks surrounding and enjoying the scenery while hearing accounts of their design and function during the 2008 Olympics in a battery car. Make a stop at the Jade Factory, one of the most popular products for souvenir shopping. Later visit the Temple of Heaven, dating back to 15th century. This aptly named temple served as the site of prayer, traditional ceremonies and sacrificial rituals and is one of Beijing's great splendors.
Extra Topping : Ice Cream at Great wall of China
Day 4 | Beijing – Shanghai
Today take high speed Train to Shanghai. On arrive at Shanghai China's largest city and center of trade. Visit Shanghai Maglev Train Museum, which contains most of the history and technology of Maglev train. Enjoy a ride on the high speed Maglev train. Continue onto Shanghai's waterfront to see The Bund, a legendary landmark that symbolizes old and new Shanghai. Take an Electro mobile ride under the Huangpu river tunnel. Later head up to the 88th floor of the Jin Mao Tower to view the old and modern aspects of the city from the sky high observation deck. Tea/Coffee at Nuwara Eliya.
Explore Urban Planning Museum of Shanghai Visit Yu-Yuan garden followed by visit to Jade Buddha temple, which believed to have been brought to the temple from burma by a buddhist monk. Visit to the Pearl Factory, Later in the evening enjoy Shanghai circus – the spectacular acrobatic show in the evening.
Extra Topping : Soft Drink / Ice cream at Yu-yuan Garden
Day 9 | Departure from Shanghai
Board the flight for your hometown. Tour Concludes.
Extra Topping:
500 ml drinking water per person per day
Our Speciality:
Caring Tour Leader Throughout the tour. 
Reporting & Dropping for Joining & Leaving Guests:
DAY 1 : At the Airport/Hotel/Sight seeing place. (Please re-confirm with our tour consultant 8 days prior to the tour)
DAY 9 : Tour concludes at the Hotel/ Airport- as per scheduled group flight
Breakfast, Dinner & Lunch Included in the above Itinerary