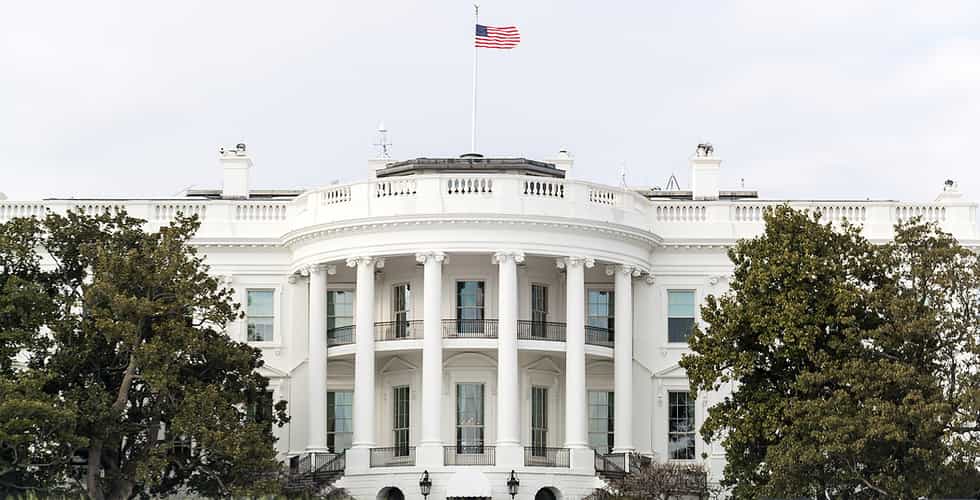 UH - USA EAST COAST WITH CHICAGO
Save ₹80,000*

7 Days 6 Hotel Nights
Day 1 | New York/ New Jersy
Day 2 | New York/ New Jersy
City orientation tour includes the United Nations Building, Rockefeller Center and 5th Avenue, Brooklyn Bridge, Manhatten Bridge, Trump Tower, wall street, charging bull, pass by Central Park and Ground Zero Point – the site of the World Trade Center. Travel by ferry to visit the Statue of Liberty on Liberty island. Free time for shopping . In the evening visit One World Tower Observatory Deck – the tallest sky scrapper in the western hemisphere to enjoy stunning views of New York city. Enjoy a drive along the famous Times Square and the Manhattan city
Extra Topping : Tea/ Coffee/ Soft Drink at Times Square
Day 3 | New York/ New Jersy – Washington
Proceed to Washington. Arrive at Washington. Visit to the Washington Monument, Lincoln Memorial followed by the orientation city tour which includes the Union Railway Station, Capitol Hill and Pentagon building . Photograph yourself at the background of the White House. Later visit the Smithsonian Air and Space Museum.
Extra Topping : Tea / Coffee / Hot Chocolate during New York to Washington journey.
Day 4 | Washington – Hershey Chocolate Factory – Niagara
Proceed to Niagara. Enroute visit Hershey's chocolate world, visitors will have the opportunity to learn how chocolate is made and even try the delicious food and desserts. Arrive in Niagara.
Extra Topping : Tea / Coffee / Hot Chocolate during Washington to Niagara journey.
Day 5 | Niagara – Skylon Tower (Canada) – Niagara
View the Niagara Falls, visit the Goat Island, experience the thrill of Cave of the Winds, board 'Maid of the Mist' cruise (Subject to Operation) to take a close encounter with the falls . Visit to Skylon tower – the largest structure that Overlook both the American Falls, New York, and the larger Horseshoe Falls, Ontario, from the Canadian side of the Niagara River. Explore the Niagara falls illuminations in the evening.
Extra Topping : Tea at Maid of the Mist cruise, Niagara Falls.
Board the flight to Chicago. Arrival in Chicago. On arrival we enjoy Chicago Architecture boat tour followed by city tour which includes, Swami Vivekananda way, Buckingham fountain, Claude Gate – The bean, Michigan Avenue, later visit Lake Michigan water front.
Day 7 | Departure from Chicago
Board the flight to your hometown. Tour Concludes.
Our Speciality:
Caring Tour Leader Throughout the tour.
Reporting & Dropping for Joining & Leaving Guests:
DAY 1 : At the Airport/Hotel/Sight seeing place. (Please re-confirm with our tour consultant 8 days prior to the tour)
DAY 8 : Tour concludes at the Hotel/ Airport- as per scheduled group flight.
Breakfast, Dinner & Lunch Included in the above Itinerary
09 May 2020
6N/7D



Available Seats 8+

 201,966Bonanza  185,000

15 May 2020
6N/7D



Available Seats 8+

 206,966Bonanza  190,000

 

15 May 2020
6N/7D



Available Seats 8+

201,932 146,932Wholesale Price

 206,966Bonanza  190,000

22 May 2020
6N/7D



Available Seats 8+

 201,966Bonanza  185,000

29 May 2020
6N/7D



Available Seats 8+

201,966Bonanza  185,000
05 Jun 2020
6N/7D



Available Seats 8+

 201,966Bonanza  185,000

19 Jun 2020
6N/7D



Available Seats 8+

 201,966Bonanza  185,000

17 Jul 2020
6N/7D



Available Seats 8+

 201,966Bonanza  185,000

14 Aug 2020
6N/7D



Available Seats 8+

 201,966Bonanza  185,000

04 Sep 2020
6N/7D



Available Seats 8+

 201,966Bonanza  185,000

19 Nov 2020
6N/7D



Available Seats 8+

 201,966Bonanza  185,000